The Lesson Horses of Atlanta In-Town Riding Academy


Magnetic (Vic) is 9 year old off-track dark bay Thoroughbred. He is stabled in a convenient in-town location only two miles from East Atlanta Village. He is suitable for riders experienced in Hunter/Jumper, eventing, or fox hunting. He is currently competing in the 3 ft jumper divisions at local shows. The facility has a riding arena, round pen, and jumping field. Creeks boarder the property.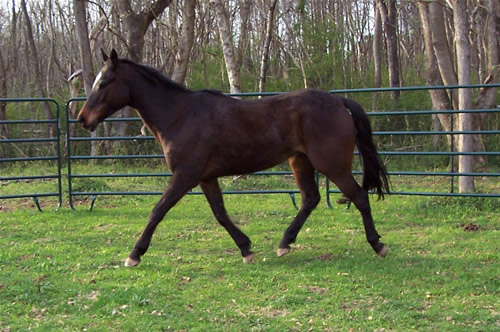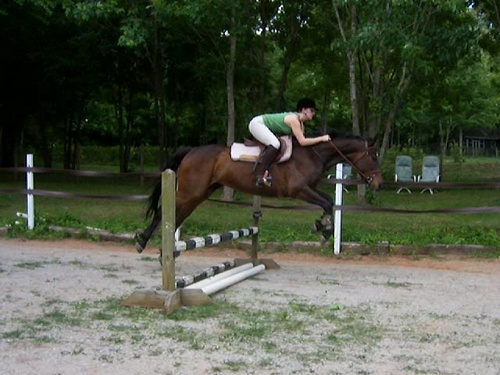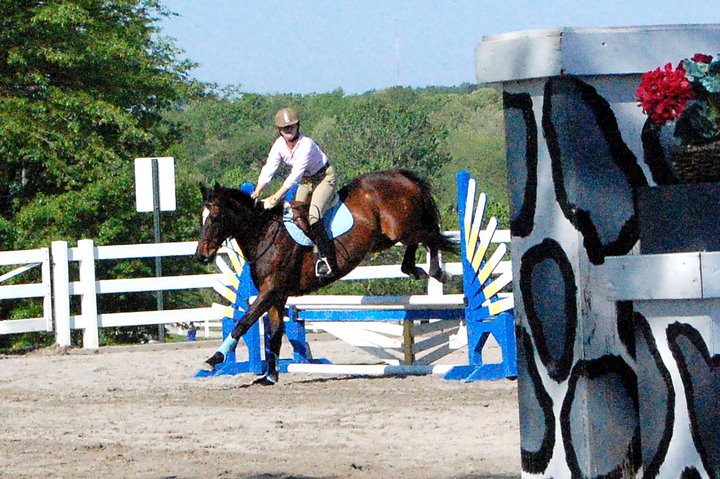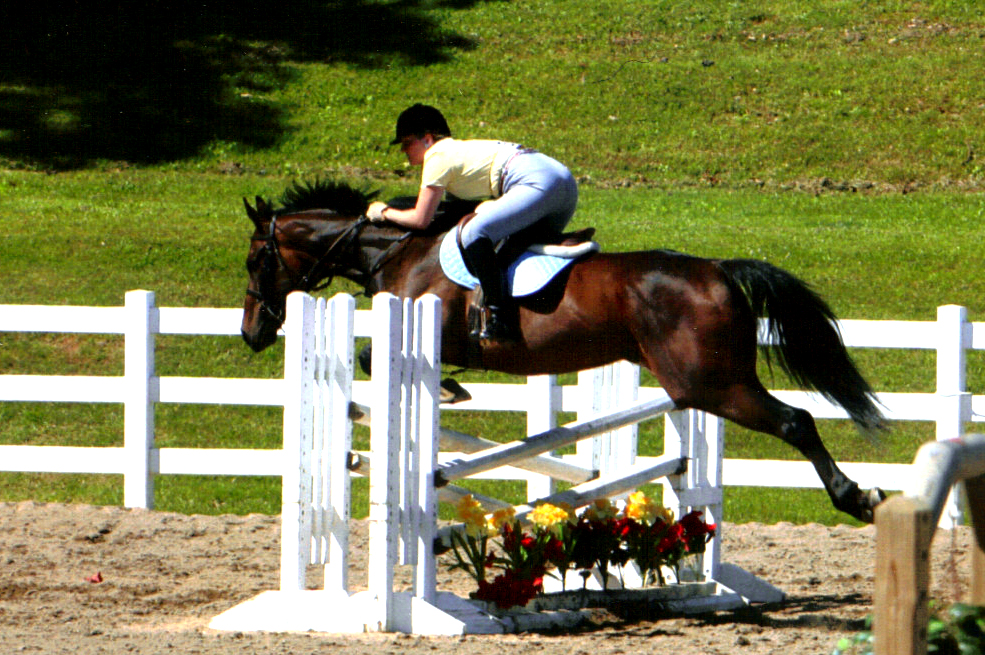 Revelation (Revi) is a 6 year old registered Arabian. He is started over fences and loves his job. Revi is suitable for all levels of riders. He is stabled at a location near downtown Decatur. The stable features a large indoor riding arena which allows for riding in all weather and two out-door jumping arenas. Revi currnetly competes in 2.6 Hunters and Jumpers.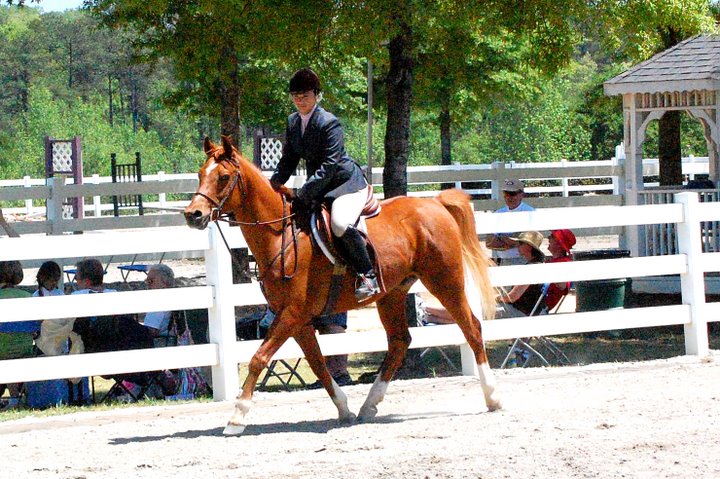 Dream Weaver This horse is as nice as the come. He is suitable for all levels.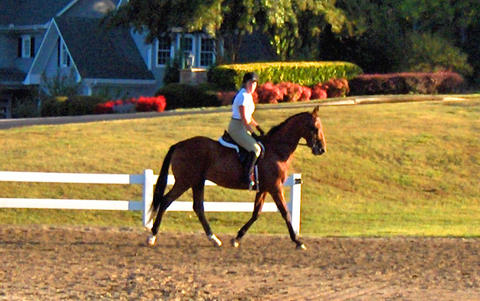 Graffiti (Ink)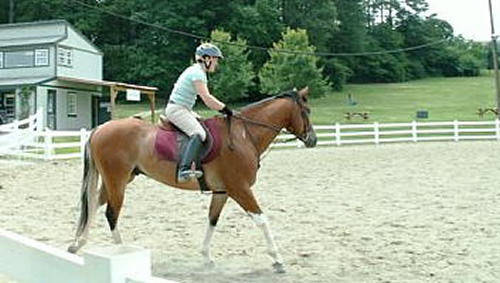 A tri-color. This boy is a red road with tons of chrome and a rock star tail. He is as smart as they come and at his first show brought back plenty of blue and red. He is quickly becoming a favorite.